Description / Beschreibung
English
With this tool you can sync your PC-Time with your GPS Time. An automatic sync is also possible. It shows your GPS-Position, speed, altitude, Locator (relevant for Ham Radio / Radio Amateur). GPS Time Sync connects to a COM-Port and processes the NMEA data which it receives. It is possible that this tool works with a lot of GPS Mouses, to test if it is compatible with your GPS Mouse, you can request a test license. Important is when you use an USB GPS Mouse and it is installed as sensor, you have to remove the driver for the sensor that the PC recognizes it as COM-Port. The Tool is only in english! When you buy the product you will receive a licence which is valid to the year 2026, if this product is supported longer than 2026, you can write a mail to the mail address specified in the imprint to get a new license for free.
Deutsch
Mit GPS Time Sync können Sie Ihre PC-Zeit mit Ihrer GPS-Zeit synchronisieren. Eine automatische Synchronisation ist ebenfalls möglich. Das Tool zeigt Ihre GPS-Position, Geschwindigkeit, Höhe, Locator (relevant für Funkamateure). GPS Time Sync baut eine COM-Port Verbindung auf und verarbeitet die dort ankommenden NMEA Daten. Es möglich, dass viele andere GPS Mäuse mit diesem Produkt kompatibel sind, um das zu testen kann eine Testlizenz angefordert werden. Wichtig ist, wenn man eine USB GPS Maus verwendet und diese als Sensor erkannt wird, dass der Sensortreiber entfernt wird, damit die GPS Maus als COM-Port erkannt wird. GPS Time Sync ist aktuell ausschließlich in englischer Sprache erhältlich! Beim erwerben des Produkts erhalten Sie eine Lizenz, die bis 2026 gültig ist, wenn das Produkt danach noch unterstützt wird, können Sie mit einer Mail an die im Impressum genannte Mailadresse kostenlos eine neue Lizenz erhalten.
License
Its only allowed to use that software for private purposes only, any commercial use is not allowed. If you want to use the tool for commercial purpose, contact support. It is not allowed to disassemble, decompile or debug the application. We give no guarantee and assume no liability for the functionality, availability, stability, reliability and damage of this tool. […] – Full license included in the software zip.
System Requirements
Release Notes / Download
Supported Devices*
U-blox 7 USB
U-blox 8 USB
Future
Test Version
Free 7 days test key can be requested here.
Survey
You can suggest changes and new functions here: Suggestion Form (Microsoft Forms)
Where to buy / Kaufen
Price is: 9,50 € (including 19% german VAT)
Additional Informations can be found in the "Download Windows Version" Zip-File.
Refund policy / Rückgaberecht
The Tool can be returned up to 14 days after receipt without giving reasons. See: Digistore24
Das Tool kann bis zu 14 Tagen nach Erhalt ohne Angaben von Gründen zurückgegeben werden. Siehe: Digistore24
Windows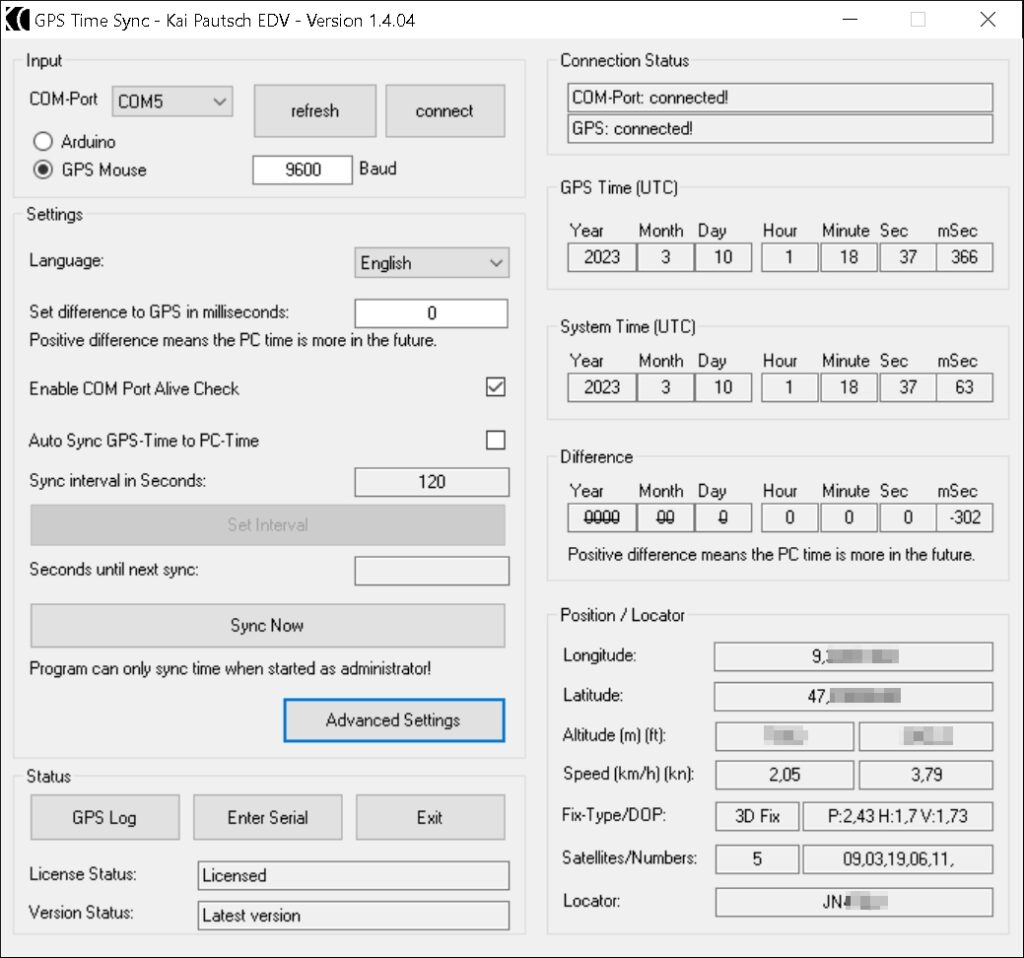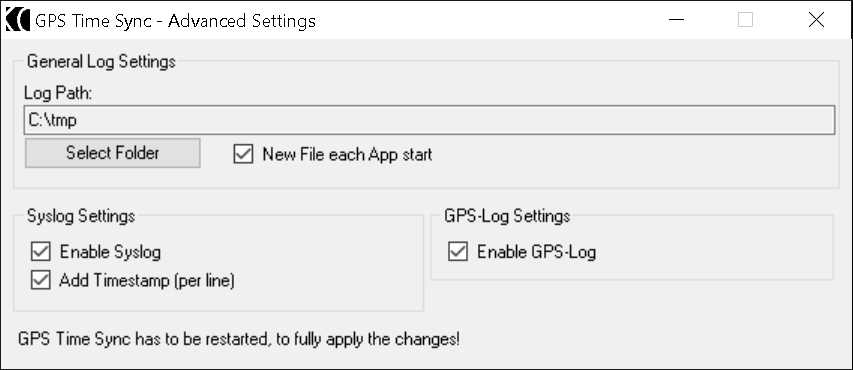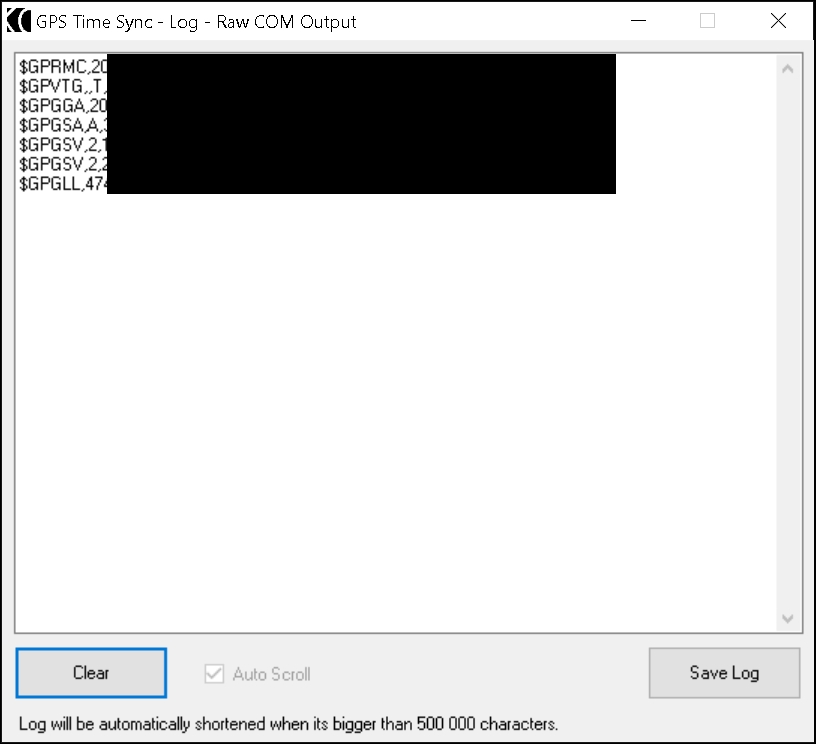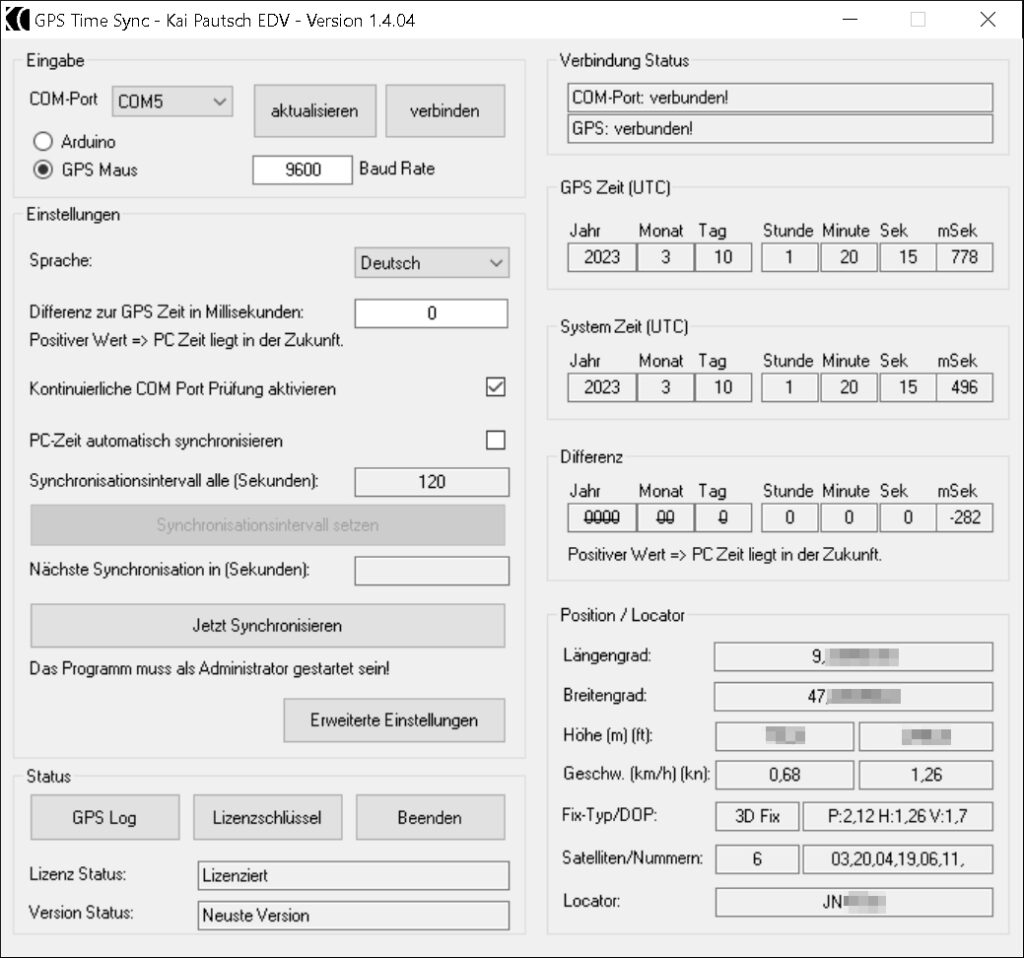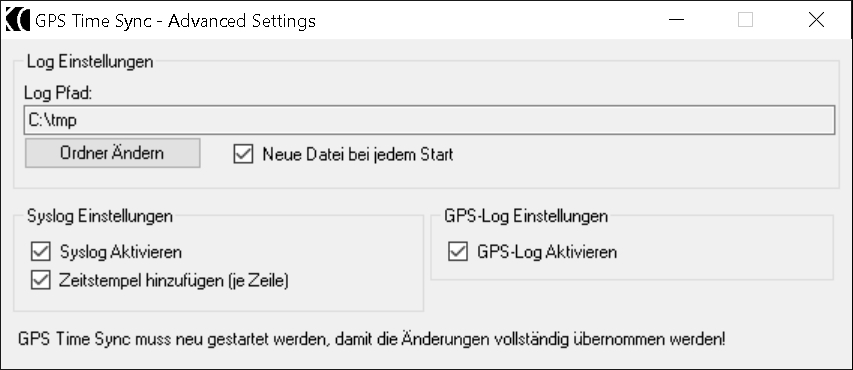 Externe Verweise